Software Solutions for Everyone
We are a highly focused software company, dedicated to finding solutions for everyone's needs. No matter the size of your business, your industry, your location or your tech previous experience, we are here to help you. Let's work together to make your ideas a reality!
We built and currently provide support of an e-commerce platform of the largest manufacturer of plastic separators for reinforced concrete and official representative of recognized brands in the construction industry such as Sika, Mapei, or Sinteplast.
Institutional Landing Page

We develop an institutional website for a law firm, providing another channel of communication with potential clients.
We created an analytics system that allows our users to know in real time all the essential information to achieve the success of their online presence.
Don't make your clients wait! Our e-commerce solutions based on Wordpress allow the usual operations of your online store to be managed directly from your smartphone.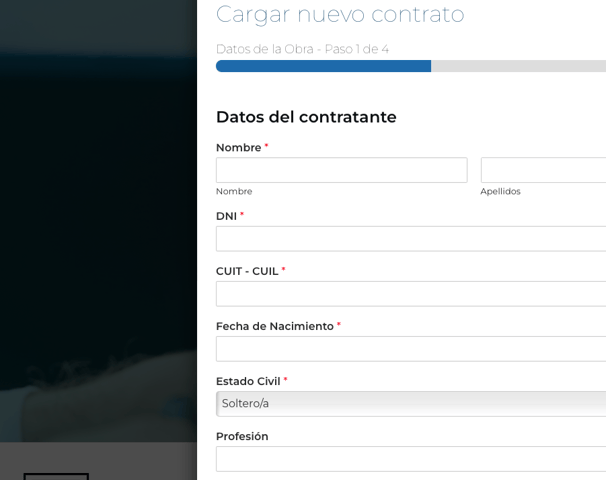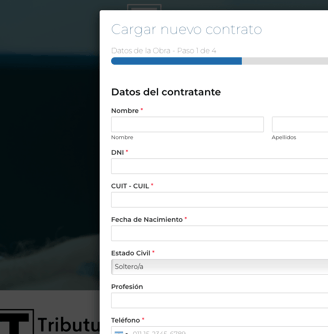 Document Management System

We developed a document management system for a legal firm in Córdoba. In this way, our clients have a tool that allows them to manage contracts and documentation immediately, with 24/7 availability.
SoftSquadron is an Argentina based small software company dedicated to providing customized solutions to our clients. Our team of experts is highly focused on meeting the needs of businesses of all sizes, in any industry and location. We believe that everyone deserves access to innovative software solutions, regardless of their tech experience.
We would love to hear from you! Please fill out the form below and we will get back to you as soon as possible.